Duna-Dráva Cement
Heidelberg group - strategic and operative cooperation in the practice of the corporation's internal and external communication
Pannonpower – Veolia
Residential, environmental and business communication solutions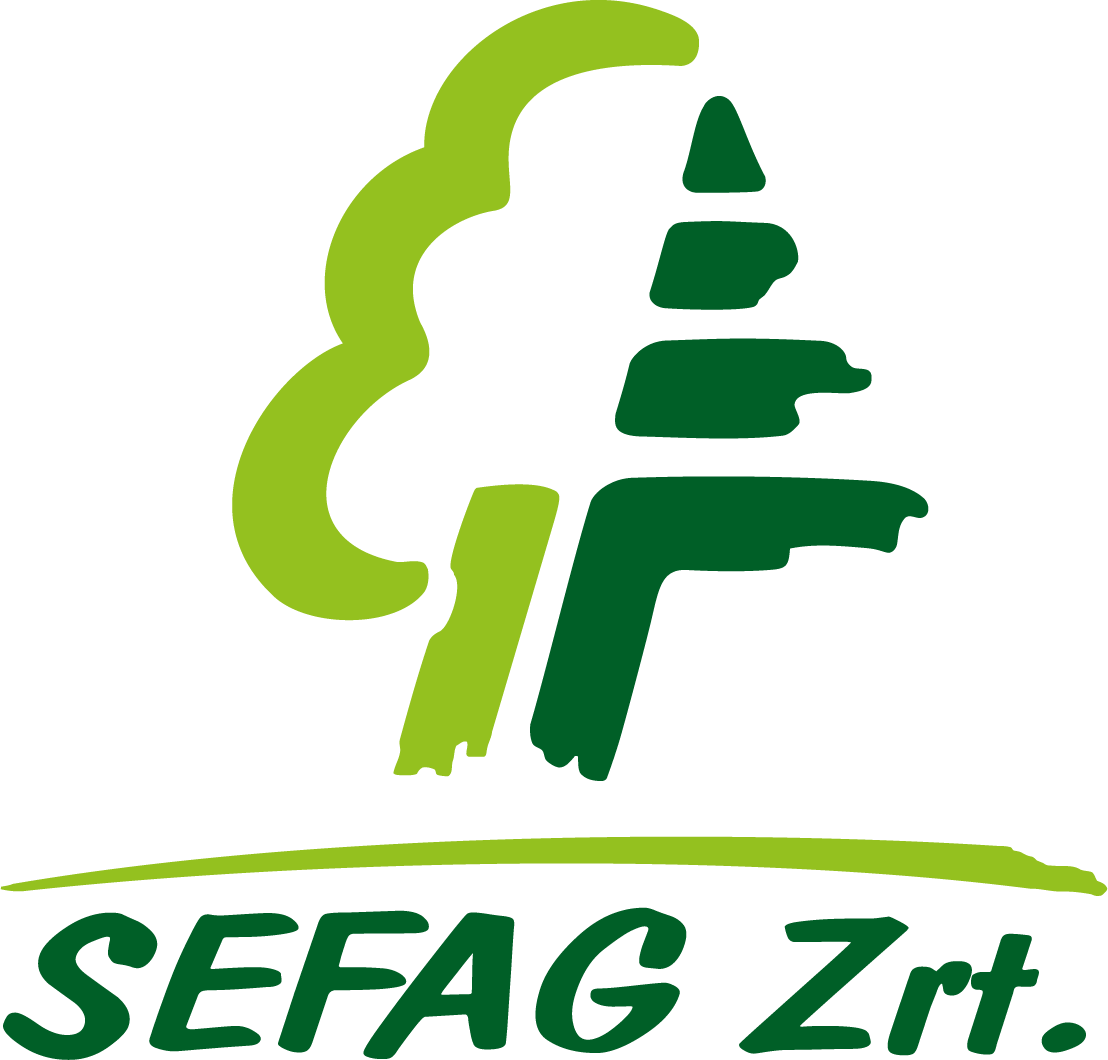 Sefag Zrt.
Value. Experience. Forest. The development and realization of SEFAG Zrt.'s short term communications and marketing operative programs

OnRobot
Supporting the domestic media presence and B2B communication of the Danish - and also partially Hungarian - robot manufacturer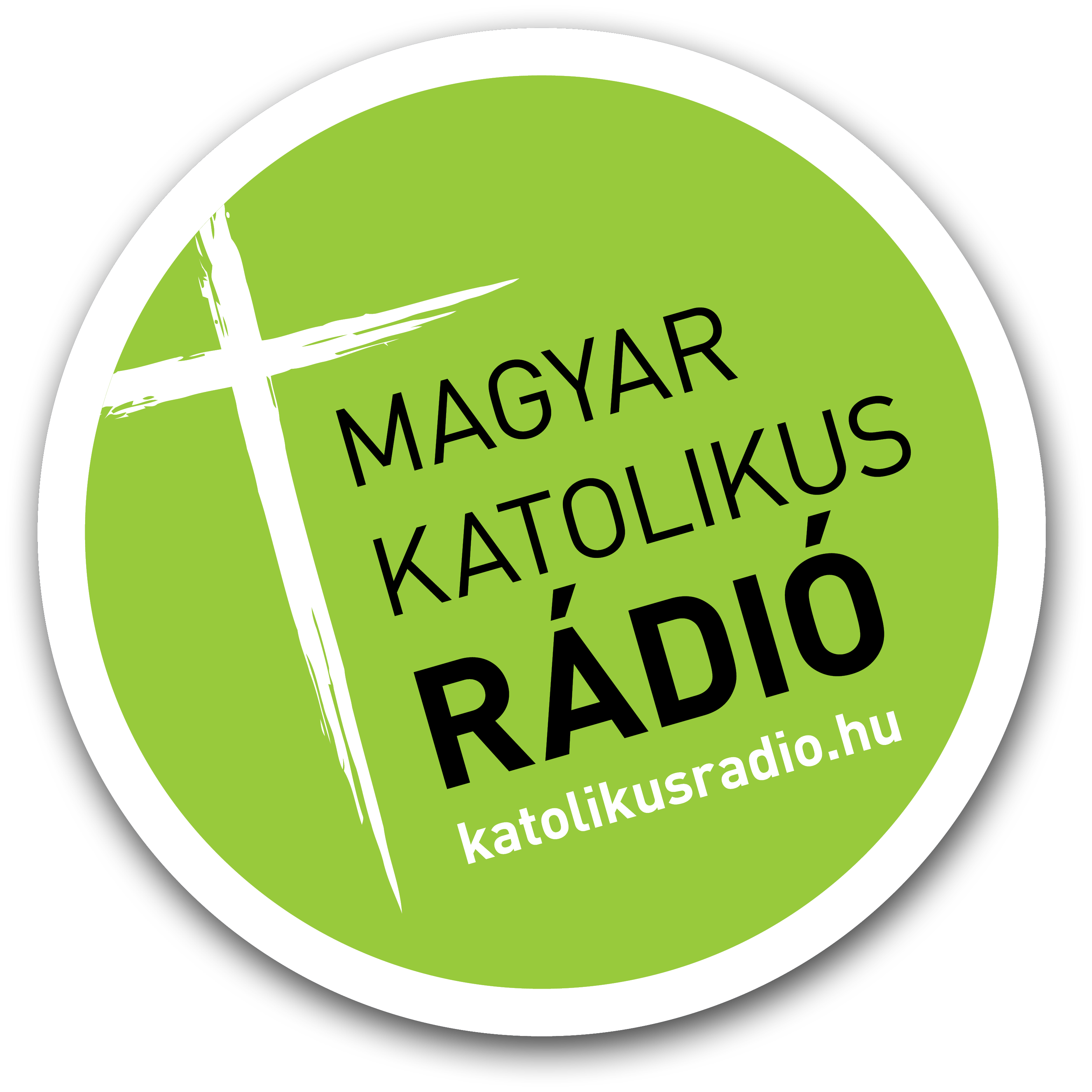 Hungarian Catholic Radio
Press office operation, newsletter management, social media and online advertisement management, PR and communication consultancy

Pannon Philharmonic
The production of an awareness-raising short film highlighting a charity concert series, improving the accessibility of the website

Ergonom
Social media and online advertisement management, supporting internal communication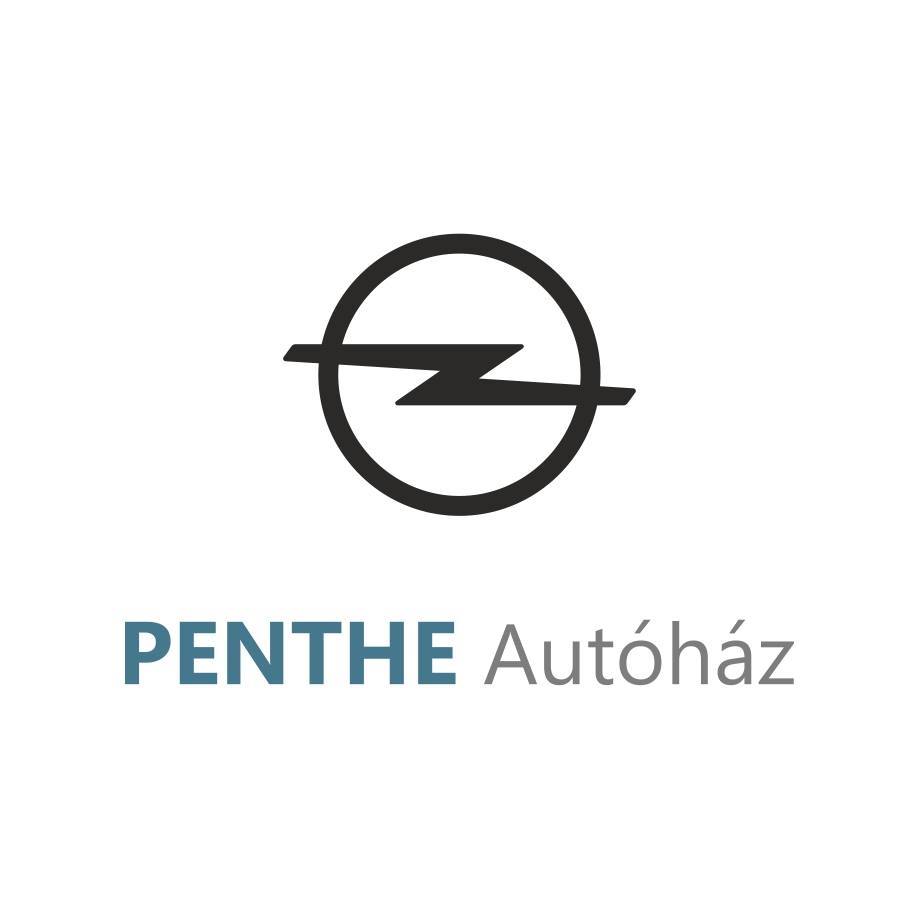 Penthe Car Dealership
Online and offline communications and social media activities, media presence

Trans-Sped Kft.
We support the communications activities of the wholly Hungarian owned market leader of complex logistics services.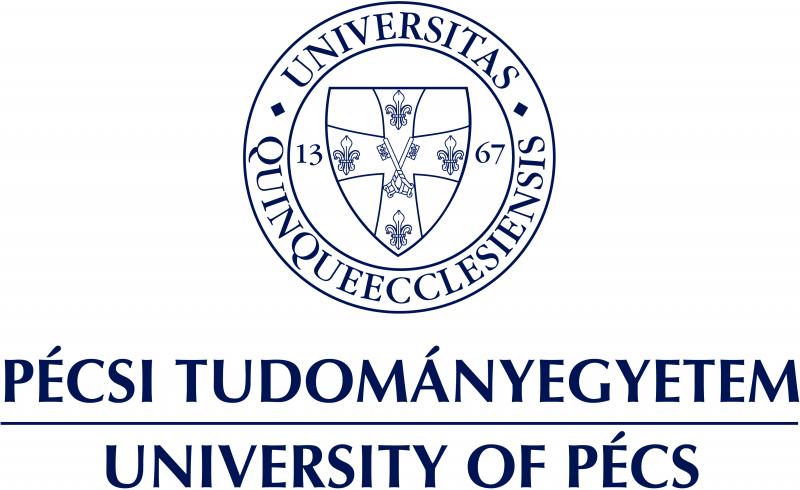 University of Pécs
Communications support of the domestic and international enrolling campaign.